2011-01-07 Rallies in Support of Assange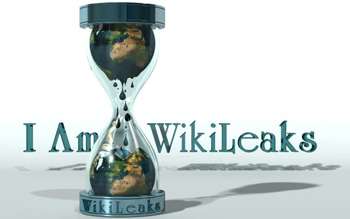 Rallies for Julian Assange and Wikileaks are again gaining momentum in the lead up to the next scheduled hearing January 11. The details of Sweden's extradition request and the EU arrest warrant should be heard at that time.
London supporters will gather from 11am to 7pm outside the court, apparently now Belmarsh in souitheast London. Along with many events in Spain scheduled for January 8, Free Wikileaks and others are organizing global protests on January 11, 12 and 15. The Pirate Party of Canada is holding rallies on January 15, from 2pm to 5pm. Australia also has rallies scheduled for January 15.
If you have further information on rallies in your area, please contact us
at admin@wlcentral.org.and we will post them on our Events page.