New grassroots campaigns to support Julian Assange
Presenting two new grassroots campaigns in support of Julian Assange, both dedicated to resolving the unwillingness of Britain and Sweden to follow the 5 February 2016 ruling of the United Nations Working Group on Arbitrary Detention.
#BoycottSweden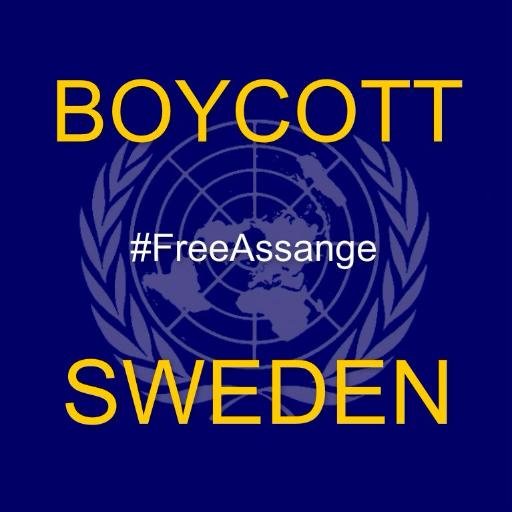 #BoycottSweden is a grassroots effort to pressure the Swedish government to break the new stalemate in the Assange case and to obey the ruling of the United Nations Working Group on Arbitrary Detention, using both a blog and an accompanying Twitter account.
The goal is to provide useful data for all major Swedish corporations, together with contact info and letters ready to send to corporate executives, informing of the boycott on their products and services. Some 300 corporations are already listed. A few company profiles, including prepared letters with contact info, are already provided, and more will be provided over time.
Companies already profiled include BRIO, Electrolux, H&M, Kosta and Orrefors, and Spotify.
Visit the BoycottSweden blog for further details. Follow BoycottSweden on Twitter.
#JA4me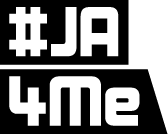 Today, 31 March 2016, is the first ever #JA4me day. #JA4me days will always be on the last day of every month.
From the JA4me website:
#JA4me actions occur on the last calendar day of every month. There is no fixed format for the actions and no organisational structure. They are completely decentralised. You can chalk pavement, schedule protest marches, poster and sticker your town, hold light brigade events, candelight vigils, speak out on street corners, or project the hashtag onto buildings, it is entirely up to you.

Actions must be non-violent, no exceptions.
Click here for more information.