2011-07-24 WikiLeaks Notes: Latest News on #Cablegate Releases & #WikiLeaks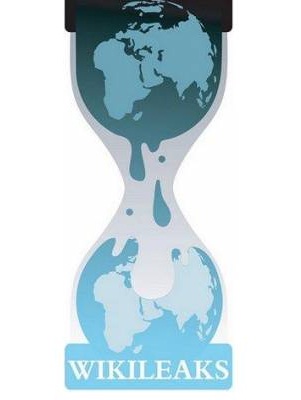 This is a "WikiLeaks News Update", a daily news update of stories that are obviously related to WikiLeaks and also freedom of information, transparency, cybersecurity, and freedom of expression. All the times are GMT.
* Two cables dating from 2007 and 2009 show inflexibility of U.S. and Okinawa over controversial relocation of Futenma Air Station. Okinawan politicians, according to the 2007 cable, proposed faking a revision in Futenma's relocation plan that would allow them to keep public promises. Former Tokyo-based U.S. Consul General Keving Maher, reportedly fired this year after referring to Okinawans as 'lazy' and 'masters of extortion', considered any revision to the plan 'unnaceptable'.
Similar efforts are documented in the second diplomatic cable, from 2009, where Japanese foreign affairs official Nobushige Takamizawa is said to have suggested public discussion of a "package" of military issues by the United States would 'provide the (Democratic Party of Japan) significant political cover to continue the (Futenma relocation facility)'.
* Brandon Neely speaks of the abuses he witnessed while serving at Guantanamo Bay as a guard, with particular focus on the treatment of David Hicks and political interference in his case.
* In a diplomatic cable recently published, it is alleged armed Cambodian soldiers are protecting loggers working illegally in Thai territory.
The cable, from 2009, describes an incident where a Cambodian logger was killed by Thai troops when shots were exchanged between Thai and Cambodian soldiers.
The claims have been denied by the director of the Cambodian-Thai border relations in Banteay Meanchey province, Dy Phen :
"I think those allegations are just to defend Thai soldiers who performed their duties wrongly and shot unarmed Cambodian civilians."
Several deaths under similar circumstances have been confirmed by the local rights group Adhoc.
* cabledrum.net can be found on twitter at @Cabledrummer, where a number of updates on released cables are posted daily. For complete daily updates visit WikiLeaks Cablegate on facebook.