2011-07-11 WikiLeaks Notes: Latest News on #Cablegate Releases & #WikiLeaks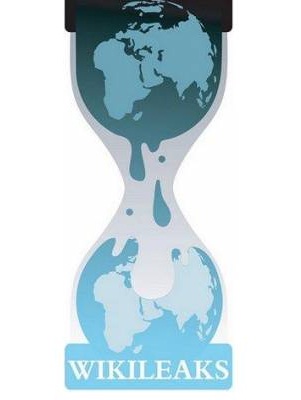 This is a "WikiLeaks News Update," constantly updated throughout each day. The blog tracks stories that are obviously related to WikiLeaks but also follows stories related to freedom of information, transparency, cybersecurity, and freedom of expression. All the times are GMT.
10:40 PM The discs publicly handed to Julian Assange last January by Swiss banker Rudolf Elmer are now reported to be devoid of any secret banking information…
Elmer has been held for six months without charges.
10:25 PM Be present at Royal Courts of Justice (London) tomorrow, the first day of the extradition appeal hearing, for a demonstration in support of Julian Assange, click here for more information.
10:20 PM Our very own Julian Assange Trial Coverage, with a Press Archive that I'm trying to keep updated. And the best resource website on the case : swedenversusassange.com
09:50 PM U.S. soldier and Collateral Murder eyewitness Ethan McCord tells The Nation:
…Steve Fishman's article Bradley Manning's Army of One in New York Magazine erases Manning's political agency. By focusing so heavily on Manning's personal life, Fishman removes politics from a story that has everything to do with politics.
09:45 PM An insightful interview with David House by Democracy Now !
09:00 PM Robert Meeropol, the son of Julius and Ethel Rosenberg, speaks out for Bradley Manning, after joining the Advisory Board of the Bradley Manning Support Network.
I believe that the conditions of his imprisonment, including the Abu Ghraib-style humiliation of being forced to strip and surrender his clothing nightly, amounted to torture.
03:00 PM "IED Attacks as documented in the data leak by Wikileaks overlaid on a NATO map of the area."