2011-04-27 WikiLeaks Notes: Shaker Aamer, Times of India interview, National Institute of Military Justice on Obama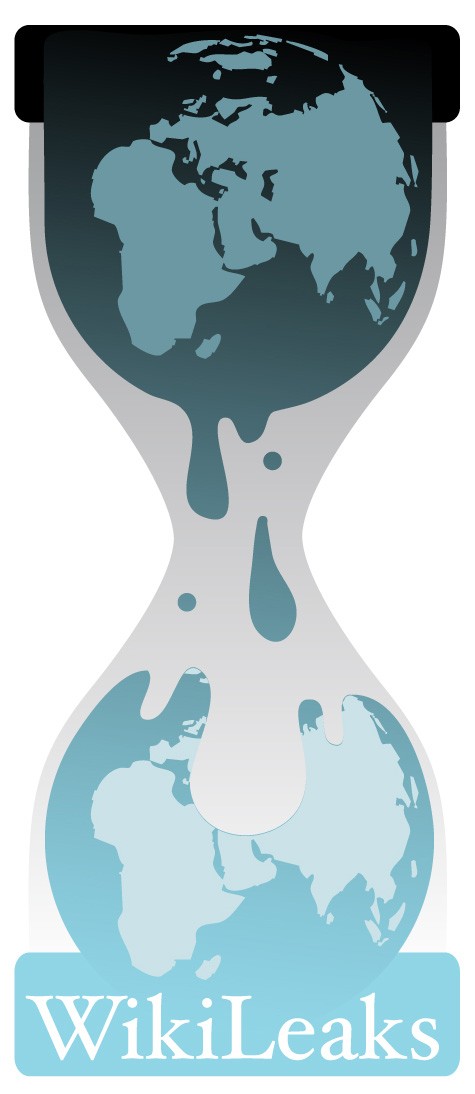 UK fighting for Guantanamo detainee Shaker Aamer's release
Foreign Secretary William Hague will raise the case of Shaker Aamer with US Secretary of State Hillary Clinton when she comes to the UK in May. Foreign Office minister Alistair Burt has told the BBC that dealing with the US on the issue is "frustrating". "We believe we are doing the very best that we can by trying to meet any objections the United States might have and putting the case for Shaker Aamer to return to the United Kingdom."
The US State Department will not comment on the diplomatic negotiations involving Aamer, except to say that "discussions on the case are ongoing". Aamer has never been charged and he has been approved for release by both the Bush and Obama administrations, but 'legal expert' Benjamin Wittes told BBC "It's not, just to say you'll let that person roam around freely."
But sources close to the case say the sticking point is that the US wants Mr Aamer sent to his homeland of Saudi Arabia where it is argued he would be less able to speak out.
via @Asher_Wolf
Obama guilty of unlawful command influence
Eugene Fidell, president of the National Institute of Military Justice, told NBC News that Obama's statement "He broke the law," regarding Bradley Manning "is unlawful command influence," which includes an assumption of guilt. "The president shouldn't have said it. He should have been more circumspect."
But in the end, Fidell predicts the issue should not adversely affect the prosecution's case against Manning. While a defense lawyer could claim the president's statement unlawfully prejudices the case against his client, potential jurors could be screened to ensure they are not aware of the remark.
Interview with Julian Assange
The full Julian Assange interview with the Times of India, part one and part two.