2011-04-26 Julian Assange says Rudolf Elmer is being held hostage for Swiss banking data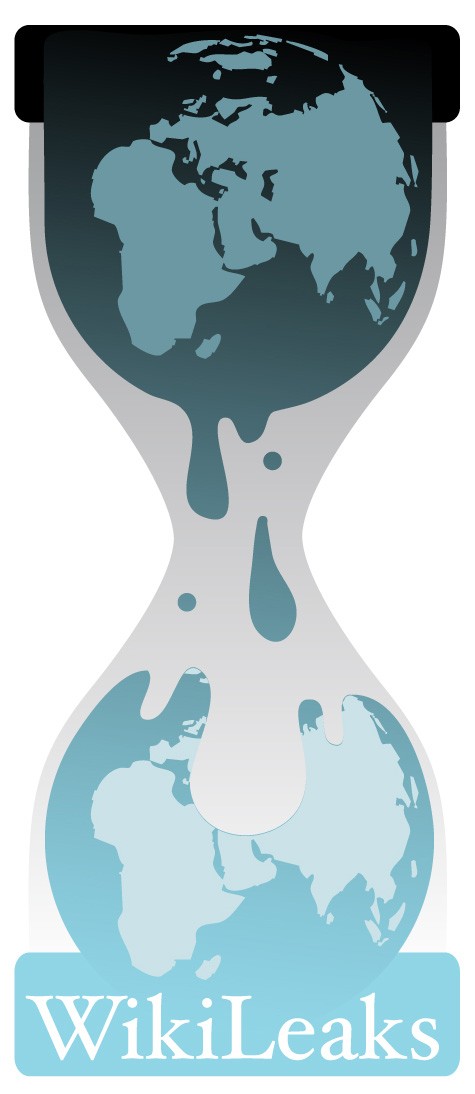 Julian Assange told the Times of India Editor-in-Chief Arnab Goswami, that the Swiss banking data that was handed to him on January 17 of this year has not been released because the source, Rudolf Elmer, gave the data to Assange publically and was immediately arrested pending a criminal investigation. Assange told Goswami, "We have had an indirect offer through a third party that if we return what they believe to be the data then they will work to acquit Mr. Elmer to be free. So my ability to talk about this subject is of course limited by the fact that the Swiss bank has a hostage."
Assange also stated that India seems like it is losing per capita much more tax money than Germany.