2011-04-19 WikiLeaks Notes: Manning to be moved to Fort Leavenworth, upcoming events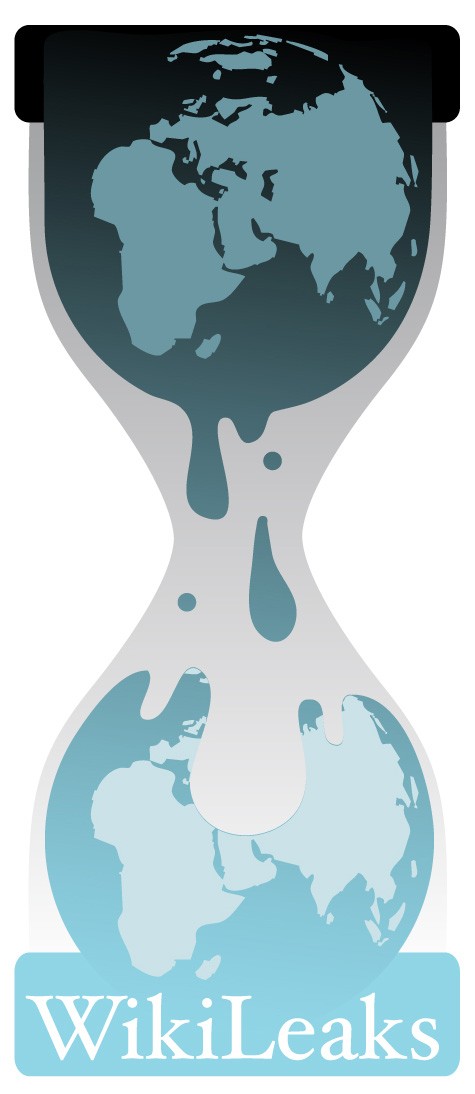 Bradley Manning moving to Fort Leavenworth
'US officials' say private Bradley Manning is being moved to Fort Leavenworth in Kansas according to the Associated Press. An announcement is expected tomorrow at the Pentagon. "The officials spoke on condition of anonymity because the move has not yet been made public."
Fort Leavenworth is home to the United States Disciplinary Barracks, the U.S. military's only maximum-security facility, which houses male service members convicted at court-martial for violations of the Uniform Code of Military Justice. According to Wikipedia, only enlisted prisoners with sentences over five years, commissioned officers, and prisoners convicted of offenses related to national security are confined to the USDB. Manning is still awaiting trial. Midwest Joint Regional Correctional Facility, opened October 5, 2010, is also on the Fort Leavenworth site and may be the one Manning is headed to.
Press briefing at the Pentagon contained the following:
Manning's pretrial period is expected to continue a very long time yet. Repeated many times.
Manning's conditions to be determined by assessment of his mental, physical, emotional and spiritual health.
The move is because of the duration of his incarceration and the expected future duration.
Best question: How can you say his conditions at Quantico had nothing to do with his move if you are looking for a 'better' place?
Answer: "I won't say his conditions at Quantico had nothing to do with this"
Event: The Chaser's Empty Vessel (featuring Julian Assange's lawyer Jennifer Robinson)
Update: THIS EVENT IS NOW SOLD OUT

On 20th April, Australian satirical comedy group The Chaser (best known for their popular television show The Chaser's War On Everything) are appearing at the Kings Cross Hotel for a night of live discussion, music and drinking, hosted by Sydney's FBi Radio. Details are located here.
Wikileaks Goes Large at the Sydney Writers' Festival
The month of May is also shaping up to be a busy one for Sydney Wikileaks-watchers. The Sydney Writers' Festival is featuring several panel discussions on both Julian Assange and Wikileaks from 19th - 21st May (enter 'Assange' or 'Wikileaks' into the site's search feature for all listings). Arguably the big ticket event is Who's Afraid of Wikileaks? featuring Andrew Fowler, Suelette Dreyfus, Guy Rundle, Barbara Gunnell, Robert Manne and Paul Barratt (facilitator), on May 20.
Event: (Melbourne) Griffith Review Lecture - Rebel, Public Nuisance and Dreamer: Julian Assange Standing Alone
Barbara Gunnell is also speaking at the Wheeler Centre in Melbourne on June 9, discussing her lead essay, 'Whistleblowers, Wikileaks and Journalism'. Gunnell is a contributor to 'The Observer' and former associate editor of 'The New Statesman'.