2011-03-06 WikiLeaks in today's media: Cablegate coverage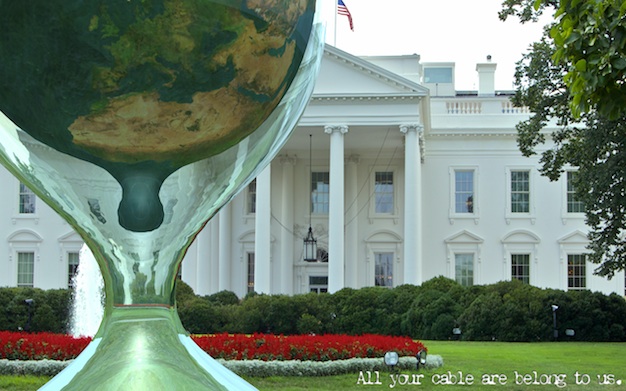 Next: The Ugly Truth
"Less than a month to the commencement of the next general elections, politicians appear to be scheming again to rig the polls. Attahiru Jega, the chairman of the Independent National Electoral Commission (INEC), told a beleaguered audience in Abuja that some high profile Nigerians were involved in double registration.
"We even caught some high profile double registrants, and we will start with them in the area of prosecution," Mr. Jega said."
Next: 'Jonathan voted four times in 2007'
"He was only a candidate for vice president then but in 2007, Goodluck Jonathan took matters into his own hands — literally. According to US diplomatic cables leaked to the whistleblower site Wikileaks, and which were made exclusively available to us, Mr. Jonathan helped himself gain the vice presidency four years ago by voting illegally four times. The astonishing accusation against Mr. Jonathan, now a president seeking validation at the polls next month, came from Edo governor Adams Oshiomhole, in a December 2008 briefing with US diplomats."
(Image Credit: Dali Rău)