2011-02-20 WikiLeaks in today's media: Cablegate coverage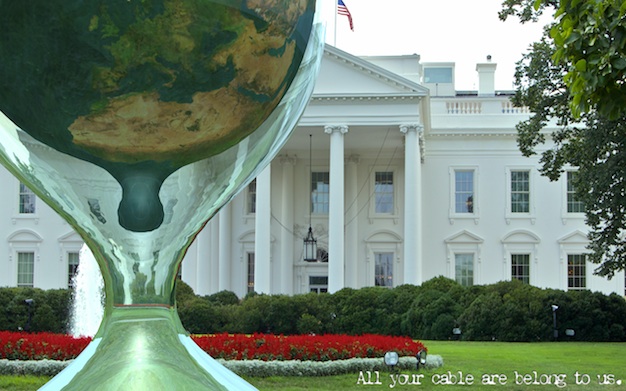 Aftenposten: READOUT NORTH ATLANTIC COUNCIL MEETING JANUARY 28, 2009
"AFGHANISTAN: ISAF Senior Civilian Representative Gentilini said the Afghans were eager for NATO to respond to its proposal for a military technical agreement, sent to NATO in early January. The SCR and several Perm Reps stressed that a MTA with the Afghans could help address the issue of civilian casualties, but many cautioned that the legal difficulties involved in negotiating such an agreement called for the Alliance to proceed with caution. Saying it needed more time to seek instructions, Hungary blocked consensus on a decision that fully filling the Elections Support Force (ESF) should take priority over filling the NATO Response Force (NRF), which would have allowed nations to pull NRF components for use in the ESF. The NAC will revisit the issue next week."
Aftenposten: AMBASSADORS JANUARY 11 MEETING WITH NATO SENIOR ISAF REPRESENTATIVE ON GIROA PROPOSED AFGHANISTAN-NATO MILITARY TECHNICAL AGREEMENT
"On January 11, NATO Rep to ISAF Gentilini sought Ambassador Wood,s views on a proposed Military Technical Agreement (MTA) between Afghanistan and NATO that he had received from Defense Minister Wardak earlier in the day to transmit to the NATO Secretary General (SYG). The Ambassador urged Gentilini to recommend to the SYG that NATO not move out ahead of the United States on this matter, which had to be handled by the new U.S. Administration. It would be best if the SYG did not widely circulate the document or schedule NATO meetings to discuss it at this time. Gentilini said that was also his view and would be his recommendation. See para 7 for the texts of the transmittal letters, and para 8 for the draft MTA."
Aftenposten: READOUT: SEPTEMBER 3 NORTH ATLANTIC COUNCIL MEETING
"AFGHANISTAN: The SYG reviewed his September 1 phone conversation with President Karzai, who said civilian casualties were now "beyond the tolerance and comprehension of the Afghan people." The SYG said he underscored that NATO is making every effort to avoid civilian casualties and he suggested that it was time for Afghan officials, UNAMA, and NATO military commanders to sit down and see how we could do better. SACEUR addressed the NAC on what he saw as major challenges facing ISAF and called for greater international engagement with Pakistan, increasing ISAF latitude to fight narcotics, and better coordination on development. The new NATO Senior Civilian Representative (SCR) in Kabul, Ambassador Fernando Gentilini, joined the NAC via VTC and spoke briefly about the security perception among Afghans and the upcoming elections. PermReps expressed concerns about civilian casualties and the damage they inflict of Afghan perceptions of ISAF and their own domestic public support for ISAF. Several nations supported SACEURs call for greater authority to fight narcotics, but the French, German, Dutch and Italian Perm Reps aired reservations. In closing, SYG mentioned that SRSG Kai Eide would be available to address the NAC on his way back from the UNGA. He also stated that after the JCMB the NAC would discuss the United States, non-paper on a new ANA trust fund."
Haaretz: Israel and Chile cooperated to spy on Iran, WikiLeaks reveals
"Chile and Israel both expressed concern over growing ties between Venezuela and Iran, and well as the potential Iranian presence on border between Brazil, Argentina and Paraguay, cable says."
Colombia Reports: Govt. failures contributed to rise of neo-paramilitaries: Wikileaks
"In November 2006, Sergio Caramagna, the director of the OAS Mission to Support the Peace Process (MAPP/OEA), visited Colombia and successfully identified 14 neo-paramilitary organizations with a possible eight more. These groups he said consisted largely of narcotraffickers and paramilitaries who had refused to demobilize despite benefits offered by the government. However, there was also a small percentage of criminals who had previously demobilized."
(Image Credit: Dali Rău)