2011-02-04 Assange in Melbourne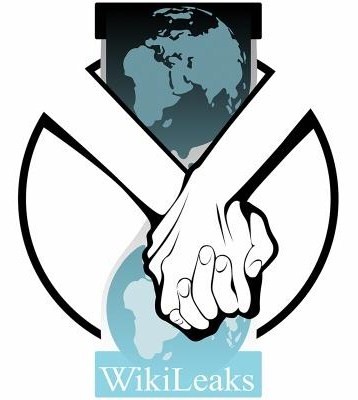 Julian Assange spoke today to a gathering in Melbourne organized by the WikiLeaks Defence Committee and the Australian Media, Entertainment and Arts Alliance, who presented Assange (via his lawyer) with his membership card in the union as a journalist.
His filmed address, played to a free-speech forum at Federation Square in Melbourne, touched on a number of WikiLeaks' guiding principles as well as on immediate political pressures on the organization and on Assange himself. Repeatedly, he united those two concerns, principled and practical:
We at WikiLeaks recognize the difference between secrecy and privacy. ... We believe in transparent power, not in transparent people.
Via @Asher_Wolf and @joycelowenstein on Twitter, and Greg Mitchell at The Nation